Skip to Content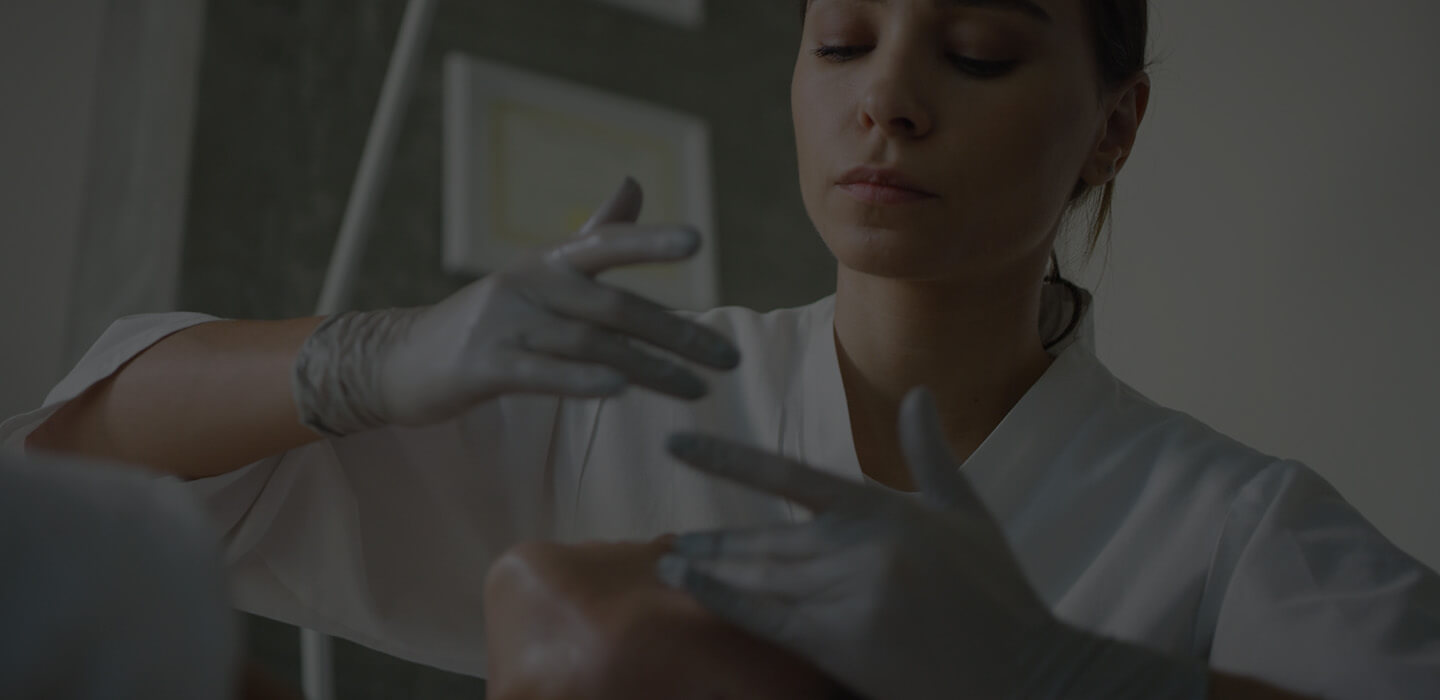 Aesthetic and Wellness Medical Services in Morganville, NJ
Look and Feel Your Best
Medispa Services
Safe, Nonsurgical Procedures by Trained Providers
Wrinkles, smile lines, crow's feet — if you see these when you look in the mirror, you're not alone. They are a natural part of the aging process caused by repeated muscle movement and loss of facial volume beneath the skin. The good news is there's a solution. At Champagne Smiles MediSpa in Morganville, NJ, we offer nonsurgical aesthetic services to soften facial lines and improve wellness that will make you look and feel younger. Contact us to schedule a consultation to learn what we can do for you.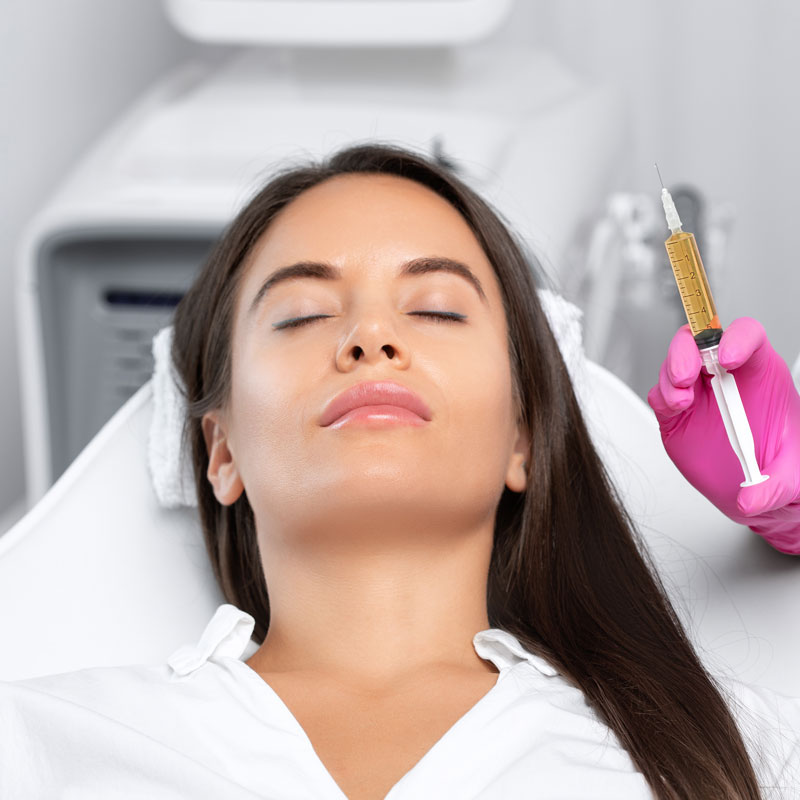 Medispa Services in Monmouth County
We are committed to providing our patients with the latest medispa services backed by scientific research and medical approval. We offer various services here in our office to relax facial lines and wrinkles and add volume to different areas that don't require invasive procedures or a long recovery time. Our provider has doctorate-level training to ensure every client gets the best possible care when visiting us.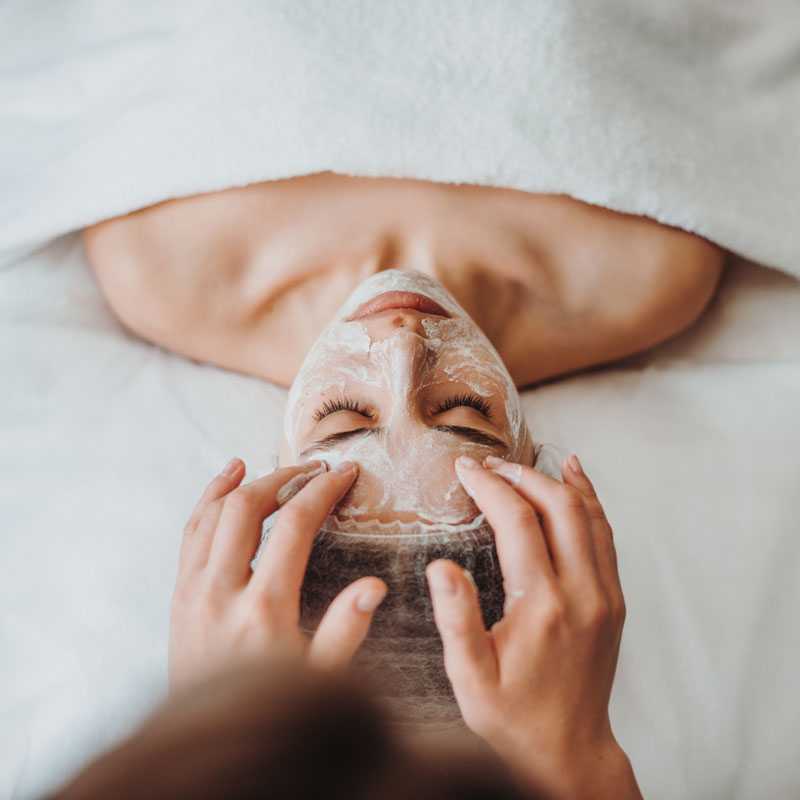 Benefits of Our Services
Whether you've had fillers and injections before or are completely new at exploring what options are best for you, there are a number of benefits to visiting our practice for medispa services.
We use innovative treatments to strategically target areas of concern
We offer full consultations and unique services based on each client's needs
We are a locally owned and operated practice
All services are performed in a safe and sterile environment by trained professionals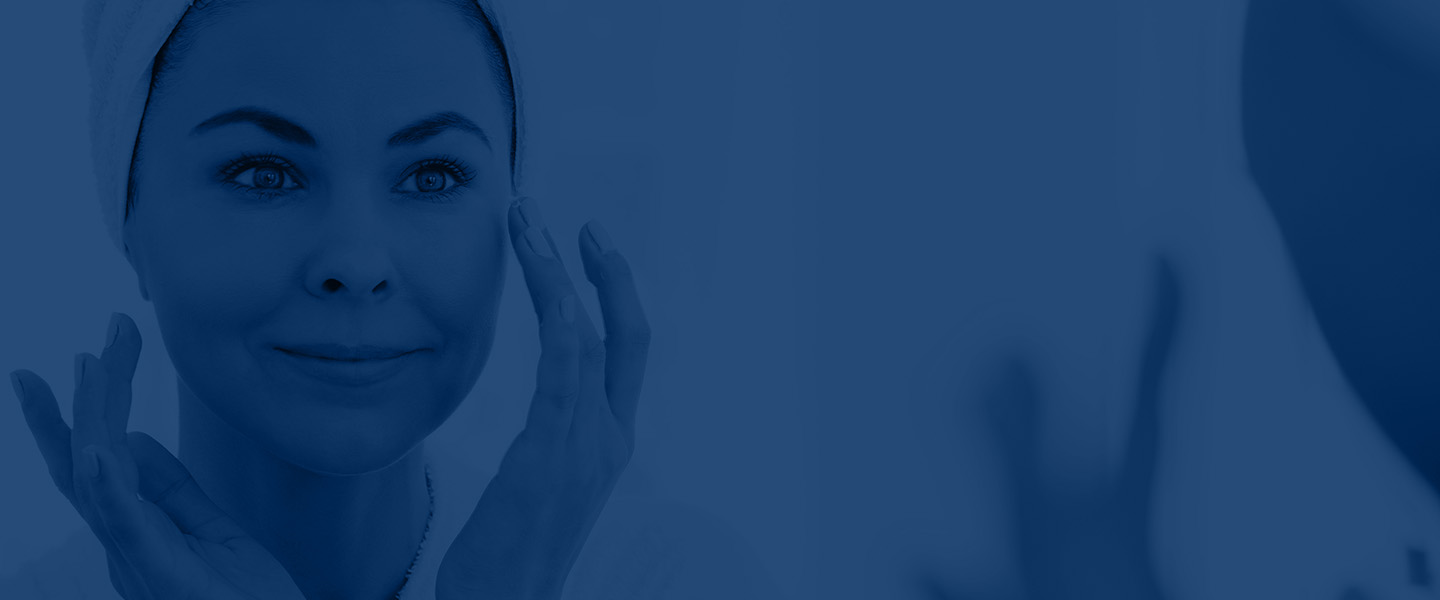 We're Part of the Champagne Smiles Family
Champagne Smiles MediSpa is the sister company of Champagne Smiles, the award-winning dental practice in Monmouth County. Whether you visit us for a brighter smile or smoother, more youthful-looking skin, you can expect the same excellent care that has built our reputation as a leading provider of health services over the years. We offer everything you need for beautiful teeth and radiant skin, all under one roof.

Address
480 State Route 79
Morganville, NJ 07751
Phone
732-972-0918
Text
732-856-2247
Hours of Operation
Monday: 8:00 AM – 4:00 PM
Tuesday: 9:00 AM – 5:00 PM
Thursday: 9:00 AM – 5:00 PM
Friday: 8:00 AM – 4:00 PM
480 Hwy 79, Morganville, NJ 07751, USA