Skip to Content
Rejuvenate Your Skin With VI Peels
Vitality Institute (VI) peels are a chemical peel to address aging and damaged skin. Champagne Smiles MediSpa in Morganville, NJ offers these in the comfort of our office to provide clients of all ages with radiant and vibrant skin. We specialize in non-invasive skin treatments so patients can look and feel younger without the downtime and high cost of surgical options. VI peels aren't your traditional surface peel. They reach deeper and provide remarkable improvements.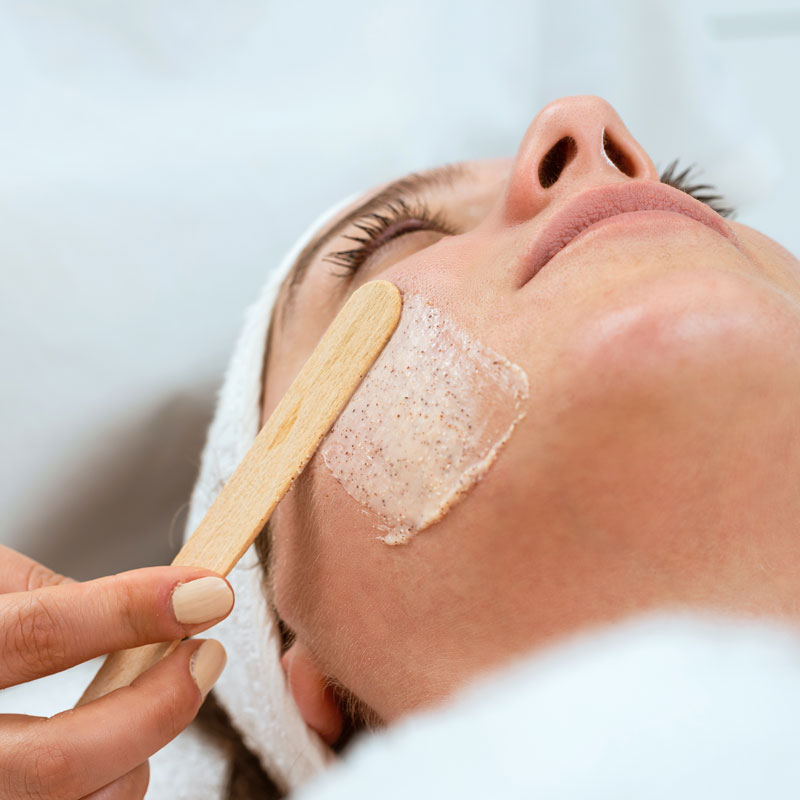 What Is a VI Peel?
VI peels are the number one chemical peel used by providers nationwide. It's a painless process providing a medium-depth peel to penetrate further into the dermis, as opposed to a traditional peel which only treats the surface layer. Whether you have fair or dark skin, you can take comfort in knowing VI peels are safe for all Fitzpatrick skin types.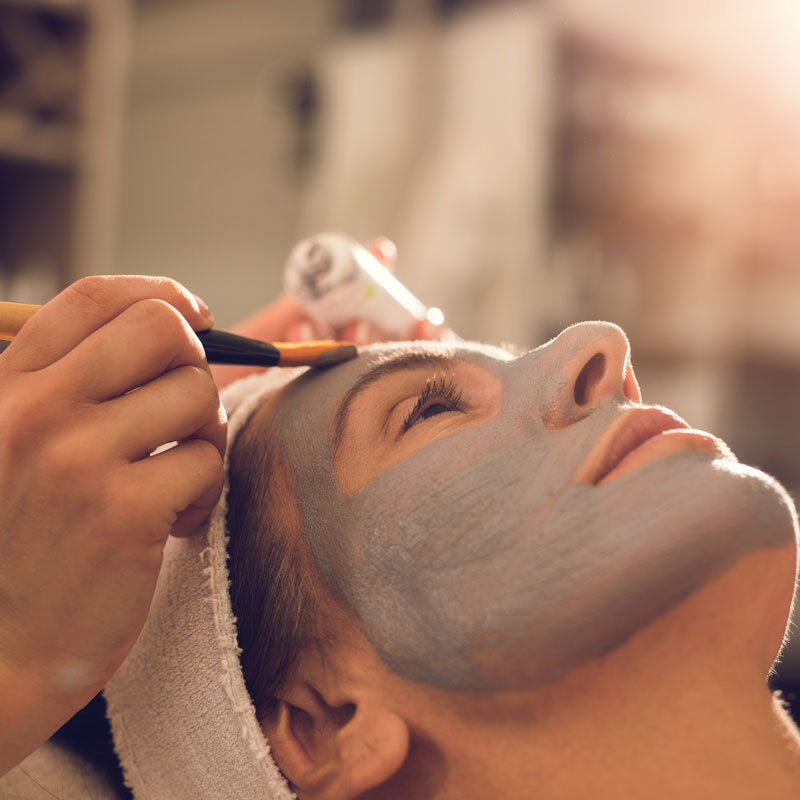 A Fast and Simple Way to Treat Skin Damage
Signs of aging and skin blemishes on the face can make you feel older than you are and lower self-esteem. Fortunately, these conditions can be treated with VI peels, a more natural and less invasive process than plastic surgery. Different formulas are available for this quick in-office procedure, each designed to treat various areas of concern. Clients look to VI peels to treat:
Fine facial lines
Hyperpigmentation
Tone and texture problems
Acne and acne scarring
Sun damage
Melasma
Accelerated Results When Combined With Other Treatments
VI peels don't have to be a standalone treatment or used solely in place of another procedure. This facial therapy is proven to accelerate the results of other work, such as injectables, microneedling, and more. While these procedures offer incredible results on their own, improvements will be noticeable in a shorter period when combined with a VI peel.
Schedule an Appointment for a VI Peel
Ready to enjoy the benefits of the number one chemical peel available today? The trained and experienced provider at Champagne Smiles MediSpa in Morganville, NJ are here for consultations to discuss your goals and find the VI peel that is right for you. Contact us to learn more about this incredible treatment for healthier, brighter skin.
Schedule a Consultation Today!