Skip to Content
Nonsurgical Aesthetic and Wellness Specialists
Champagne Smiles MediSpa is the aesthetic and wellness medical service division of Champagne Smiles in Morganville, NJ. As a business dedicated to delivering results that meet our client's goals, we offer the latest treatments and procedures in the comfort of our beautiful, newly renovated office. We offer non-invasive services by a team of friendly, familiar faces, ensuring you get wellness treatments you can feel great about in a convenient setting.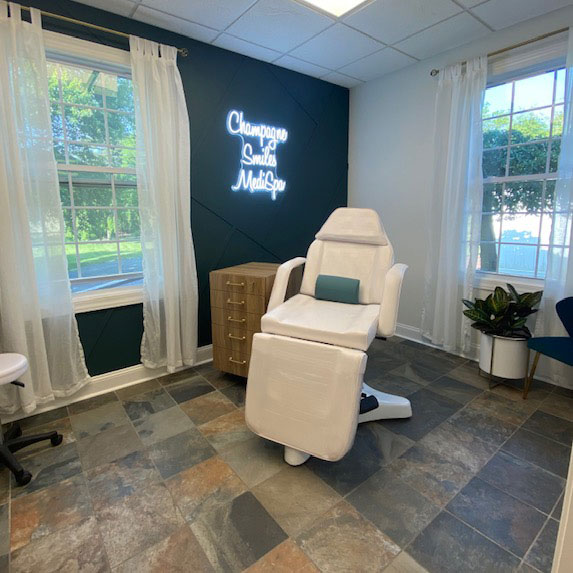 Trained and Experienced in Aesthetics
We promise to offer patients the best services by the most caring clinicians. Our aesthetic provider is passionate about brightening the spirits of everyone who visits us and delivering results that increase confidence, self-esteem, and happiness. She is a Nurse Practitioner with a doctorate-level education and holds specialty training in aesthetics.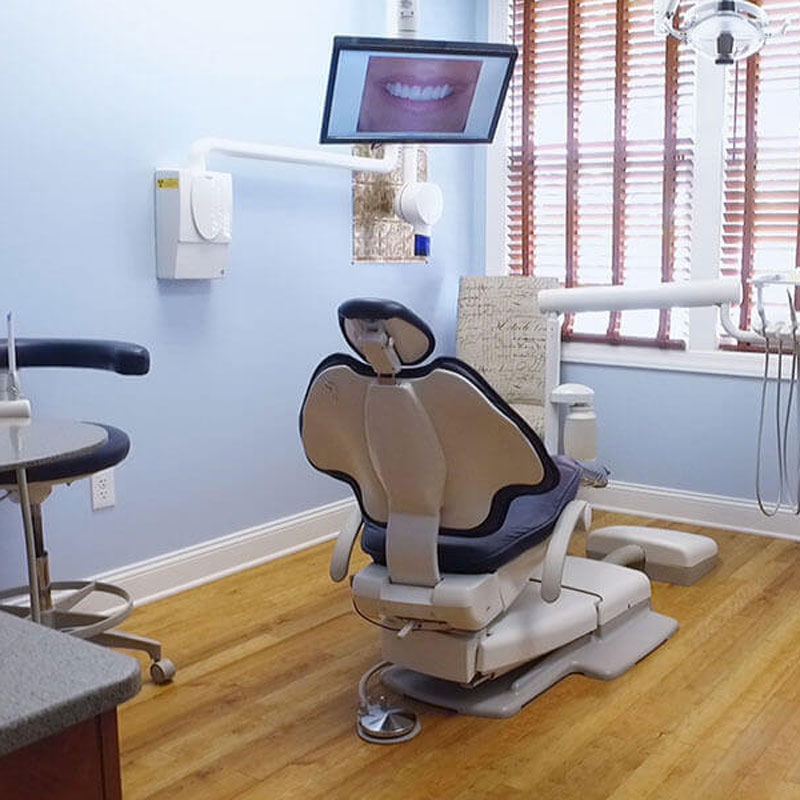 Our Services
We are committed to offering a full line of non-invasive aesthetic and wellness services that target areas of concern for clients. Whether you want to slow the aging process, add volume to lips, get help with stubborn fat, or enjoy a refreshing peel, we have a service for you. Visit us for:
Meet Our Board-Certified Medical Provider
We're proud to have Sarah Conway, Doctor of Nursing Practice and board-certified in Family Medicine, as our experienced provider in aesthetic medicine. Sarah's medical experience goes back more than a decade and includes working in emergency rooms as a Registered Nurse and in urgent care facilities prior to pursuing her passion in aesthetic medicine. Her education and training include:
Ramapo College – Bachelor's degree in Science of Nursing, graduating with honors
Rutgers University School of Nursing – Doctorate
National Laser Institute and American Academy of Facial Esthetics – Medical aesthetics training and certification
Visit Our Practice
If our name sounds familiar, it's because Champagne Smiles MediSpa is part of the locally celebrated Champagne Smiles dental practice providing healthy teeth and beautiful smiles to patients of all ages throughout Monmouth County. Whether visiting for wellness services or oral hygiene, you can expect the same excellent care and customer service that has built our name as a leading provider over the last several years. Contact us to schedule a consultation today.
Schedule a Consultation Today!